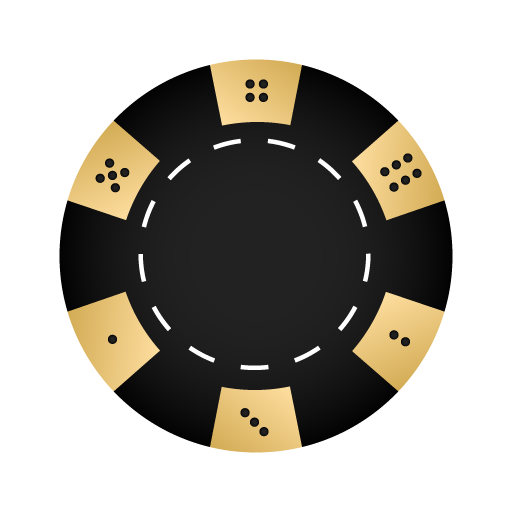 Stake & Play
Algo-Casino is the go to place for casino games on the Algorand blockchain. YOU are the house. Users can stake CHIPS or LP tokens. In return they will take 50% of the profits.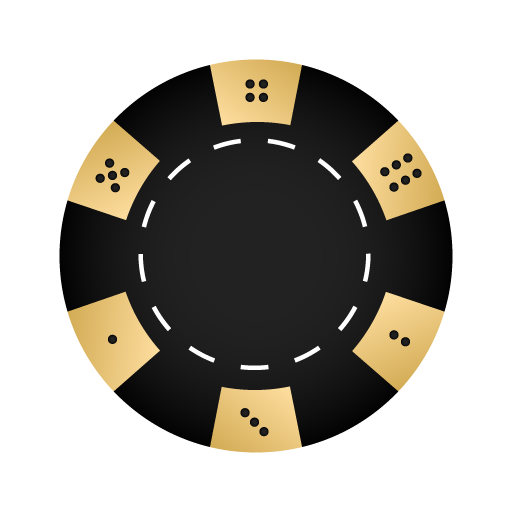 Help us Grow
Our casino app is live right now. Roulette, Black Jack, video poker & other casino games are available. All done with the CHIP token (ASA ID:388592191).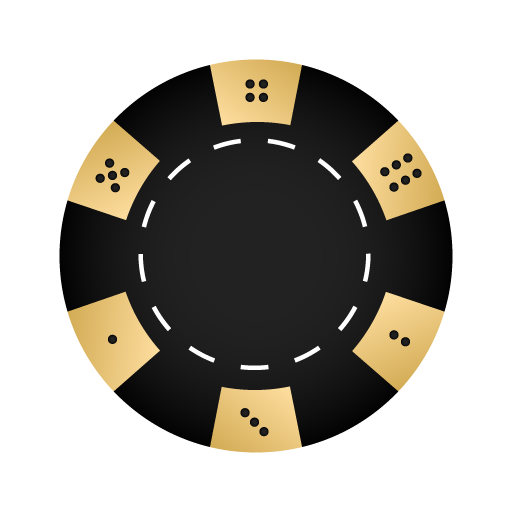 How to take part
You can go grab your chips from Tinyman. You can play our games and win big. You can stake in the DeFi prize pool to share in casino profits. This is the future of casino gaming.

Algo-Casino is a new decentralized casino site for the Algorand community. You can be the house by staking your CHIPS. All profits will be distributed amongst the CHIP stakers.
CHIP (ASA ID:388592191) is the native token we use on the site.  It is built on the Algorand block chain, so fees are super low.  You can Swap Algos for CHIPS on tinyman. There were 1 billion coins minted on creation. 
100,000,000 have been placed on tinyman to provide liquidity.